We're laser-focused on being the most trusted online resource for shipping container homes and other types of container construction projects.
Regardless of your choice to build one yourself, hire a contractor, or move in a different direction, we'll do everything we can to support you and steer you away from common pitfalls and towards success.
We've taken our team's industry knowledge, combined it with exhaustive research, and then enhanced it with information gleaned from conversations with subject matter experts. We've cut through the noise and bad ideas because we know your time is valuable.
As much as possible, we'll cite authoritative resources to provide you the best recommendations. Be confident that nothing you read here is a baseless opinion.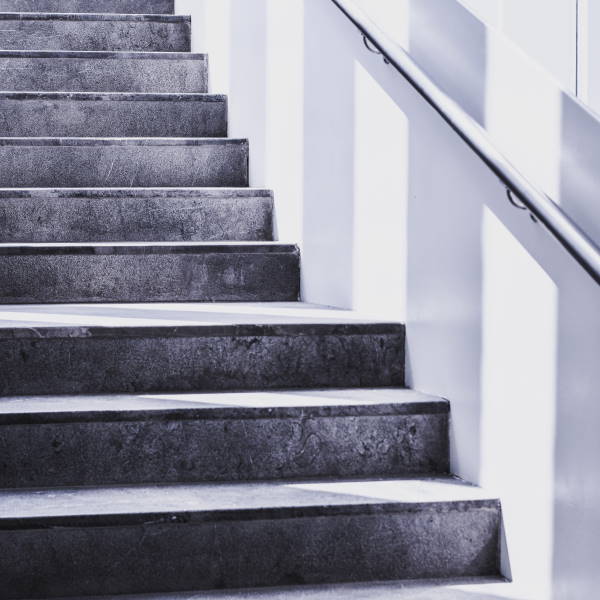 About Discover Containers
Our story began back in early 2015 when ContainerHomePlans.org was created to fill the need for higher quality information and resources about shipping container homes. We grew to include numerous articles along with our well-known container home building eBook and floor plans. In 2018, we changed our name to DiscoverContainers.com to better reflect our broader goal of assisting with all types of shipping container building projects.
We've steadily built a reputation for honest advice, quality products, and science-based recommendations. Due to that consistency, over the years we've been mentioned and cited in publications like Financial Times, Vice, Archdaily, and others. Whether you're a casual reader, a newsletter subscriber, or a paying customer, we aim to ensure that you're delighted and satisfied with every interaction you have with us. 
Our business model is simple. Most of our content is free, but if/when you are ready to get serious about a project of your own, we offer paid products in our store that provide more actionable advice and detailed recommendations. We occasionally earn a small referral fee when we recommend 3rd party products and services to you, but we'll always disclose that and it won't impact the price you pay. 
We don't actually build and sell shipping container buildings, but we're happy to help connect you with companies that do.
If our story and mission resonate with you and you'd like to join us as a contributor or partner, please visit our Work With Us page.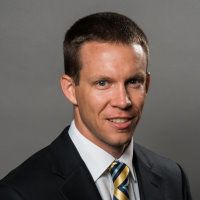 Howdy, I'm Aaron, and I'm so glad you've found us! Here's a bit about me:
Our team culture of integrity and professionalism at Discover Containers is driven by my history of service as an officer in the US Military.
As a degreed Mechanical Engineer with over ten years of professional construction and project management experience to draw from, I ensure we're sharing relevant and accurate information including best practices for planning, designing, and building your container home or structure.
Most of all, I'm energized by stories of everyday people who realize their dreams of owning a container building and hope we can be your trusted resource as you do the same!